Would you please help to free Matt of this RSD nightmare so that he can regain his life?
Helping others has always been so important to him, as has been his education, and his dedication to God.
Yet, he sees his dreams fading as quickly as does his health.
** Please add him to any prayers that you offer to God.
** Messages of support would mean so much to him.
** Any donation that you could make, so that he can afford to have the 'Ketamine Coma' procedure which his doctors have told him is really his current hope in getting it to go into remission.
(Asking for money is something we do not do lightly. As his parents and friends, we ask for Matthew's sake. For he is a fine, young man, who deserves a chance to experience life more fully, and to give back to those he loves and meets, along life's journey.)
Monies raised will be used to get Matt the Ketamine Protocol in Germany. (The costs of the hospital, medical staff, medications, and other related costs.) There will also be medical costs related to follow-up procedures which can be done in the U.S. There are the related expenses, such as airfare for Matt and his mother, Nancy, who must accompany him. Expenses for hotel, modest meals, transportation between airports and hopitals. -- There are also monies needed to help cover the portion of past medical care and related-expenses which were not covered by any insurance. -- Because the precise amounts of monies needed for Ketamine Coma Protocol and related follow-up procedures are currently unknown (due to exchange rates, potential
issues that arise, changes in medical costs... ) we are estimating the amount needed to be raised to be $75,000. However it might need upward adjustment, in the future. Those of you who have had to deal with such medical needs and areas which insurance does not cover can understand this.
Your generosity, in whatever the amount, is truly, deeply appreciated. And, then some...
(It is our understanding that your donation is not tax deductible as we are not a 501C3 organization. Please check with your financial advisor, if you wish to.)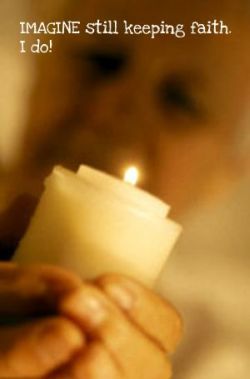 You may make a donation by sending a check or money order to:
Matthew Irving RSD Medical Fund
c/o Sovereign Bank
1025 Smith Street
Providence, RI 02908
Your donation in any amount is certainly welcomed and appreciated.

If you would like to send words of support to Matt or anyone in his family, please click on the image below.
Your thoughts and prayers are certainly welcomed and appreciated.

You can reach Nancy Irving through the image above or
by emailing her at:
nancy@setmattfreeofrsd.com .