IMPORTANT NOTICE: Matthew's Fundraising Efforts Are Ongoing.
Yes, we did cancel the 8/23, outdoor, day of entertainment which was to be held in North Providence. -- Golden-hearted people had initiated it and had already determined the date, time, location, and other details, even before notifying us of it. -- When we were notified of the planned event, it was at a time of great urgency, as we were attempting to raise the money needed for the Germany Phase of Matthew's treatment. (We, in fact, did raise that money, thanks to the kind and generous hearts of so many of you!) -- And, yes, we still need your help in raising money for the other phases of treatment. -- However, the 8/23 outdoor, day of entertainment, as planned, we came to realize, was of a magnitude that should require many months of long and hard preparation, plus great amounts of manpower, in order to pull-off, successfully. We strongly felt that it was unfair to those involved, to be so pressured, in so many areas, and in such a short period of time. -- Plus, previous to our knowledge of this planned event, we had already arranged for several fundraisers to take place in July and August. With today's economy, people have given so much already, and we do not want them to ignore other commitments in order to give to Matt's Fund. We strongly felt that fundraisers should be spaced, in order to maximize the success of each one. -- So, while we greatly appreciated the motivation and efforts behind the outdoor, day of entertainment, we felt that it needed to be canceled. And we did so. -- We do hope that you will continue to spread the word of Matthew's needs, continue to support our fundraising efforts, and continue to pray for his recovery from this dreaded illness.



BIKE RUN?
If you can help set one up, please let us know.
russ@setmattfreeofrsd.com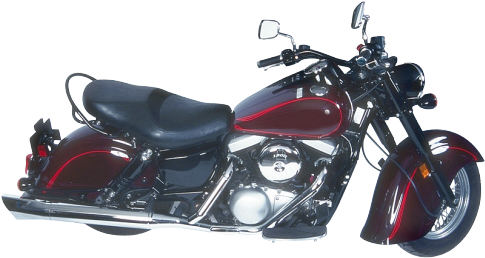 PREVIOUSLY HELD:
CAR WASH
KARAOKE NIGHT
STUDENT-TEACHER HOCKEY GAME
DRIVE FOR THE CURE Day
SWIM-A-THON
PASTA DINNER
TAVERN NIGHT OF ENTERTAINMENT

If your place of employment would like to do a 'Dress-Down' Day, to help raise funds for Matt, please let us know.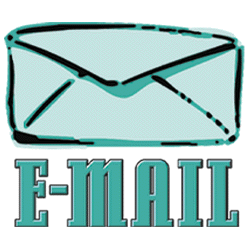 A SPECIAL 'THANK YOU' GOES OUT TO
SHAY DiPINA,
TYLER FISHBACK,
and THE CREW of
SO FRESH AND SO CLEAN Carwash
located at 140 Vandewater St., Providence, RI 02904 (behind Dunkin' Donuts) 273-WASH (9274).

A VERY SPECIAL 'THANK YOU' TO
TIM JANIS, the great composer
whom you often see on PBS TV and
in concerts, nationwide.
He has donated many dozens of his CDs and DVDs so that we can offer them and have the purchase price go to Matt's Fund. - Please check them out. Go to the To Donate/ Offer Support page and click on the Other Ways To Donate page.
OR SIMPLY CLICK HERE.

Do you have any ideas for fundraising?
Let us know!